Your Idea - our challenge // Development of individual solutions
After its foundation in 1998 by Manfred Demel, Demel Elektronik GmbH has a consistently successful track record of more than 20 years in hardware and software development, as well as the production of electronic assembles and devices.
>>
In 2018 Demel Elektronik GmbH was taken over by the long-standing electronic manufacturing partner SE-TEC GmbH in order to ensure the smooth and stable continuation of the company and its established customer relationships.
We are also happy to plan and implement future-oriented, innovative solutions for you based on your specifications and ideas. >>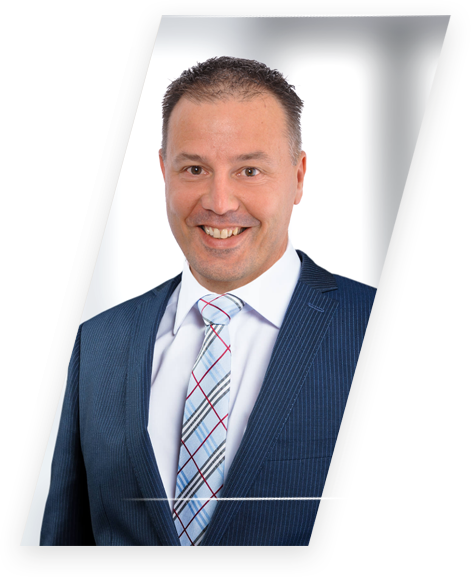 Entwicklungsleiter Demel Elektronik
During the development phase
you will be intensively supported and integrated into the processes, so that your needs and present requirements can be optimally and individually be met.
Thanks to our many years of experience, our expertise lies, among other things, in reducing costs and developing unique selling points for your products. In addition, we can ensure the smooth transition from the design to production, which is executed by our parent company SE-TEC GmbH.
In order to guarantee the long term availability of your controllers, we offer you, in addition to the possibility of stocking discontinued components, of course the continuous updating and further development of the functionality.
As expected, we take care of the products by means of a high-profile ProductChangeNotification (PCN)- management for you.
Hard- and software development for controllers and circuits with AVR, ColdFire, Cortex M0, M3, M4 – processors, programmed in C/C++
Production of controllers on state-of-the-art machines
Development of test concepts
from AOI over 100% testing and commissioning to the test protocols for service and maintenance
Alignment of individual processes with the customer
Ensuring the inspection processes
Controllers for machines in the processing industry
Controllers for food processing machines
Controllers for traffic control technology
Controllers for medical technology
Pairing controllers with IoT modules